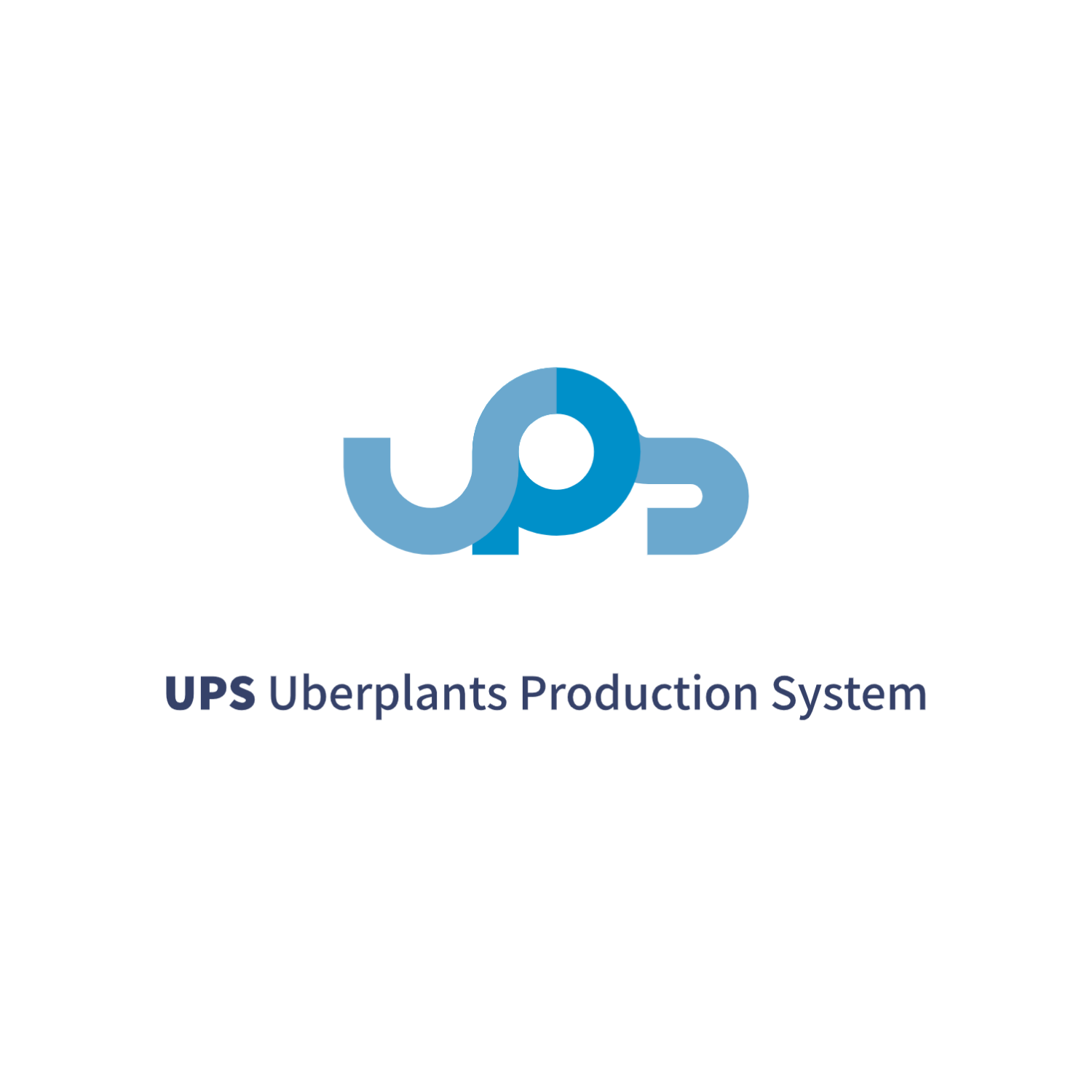 The innovative software for the complete traceability of production batches in manual galvanic.
UPS allows you to know, in real time, what and how each individual tank of the galvanic plant is working.
This knowledge takes place thanks to the mapping of the system, both at the level of the tanks and at the level of RFID antennas. The mapping takes place through the placement of RFID labels in each frame that crosses the plant and which contains the recipe information.
To allow complete functionality, the data must be entered in the recipes which must then be sent to the PLC to perform the processing. These data, plus all the data collected in the field at regular intervals, are stored to allow us to understand, in the event of quality problems or at the request of the customer, if and how the tanks have worked in a given period.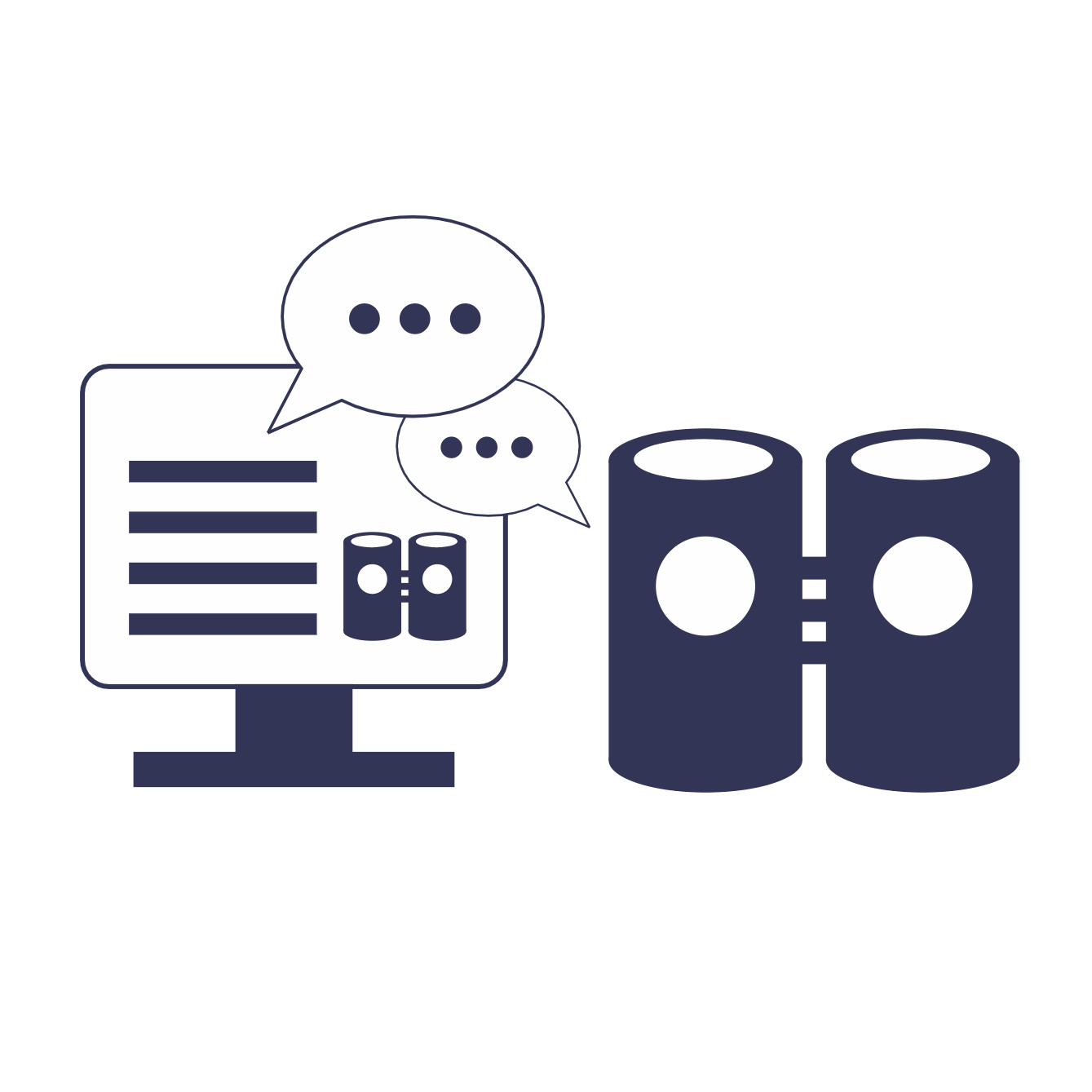 To this part of traceability it is possible to add other features such as the module for product industrialization, budgeting and production planning.
CONTACT US
FOR MORE INFORMATION
WITH UPS THE GALVANIC SYSTEM IS CERTIFIED INDUSTRY 4.0
The installation of UPS, which is the meeting point between the galvanic system and the company management system, activates a two-way communication between the PLCs that accompany the system and the management system.
tel. + 39 055 045 94 10
info@uberplants.it
www.uberplants.it
www.lemindustriesspa.com