PLANTS WHICH GO BEYOND THE SURFACE
DESIGNING LATEST GENERATION PLANTS TO BRING VALUE TO EXTERNAL APPEARANCES
UBERPLANTS ITALIA specialises in the engineering and installation of galvanic plants for electroplating, as well as for industrial water treatment and purification. Our objective is to assist our clients in obtaining the most from their products by providing customised and innovative technological solutions.
To achieve this, we tend to each and every one of our systems, down to the last detail. We do this because we know that the only way of obtaining a perfect finished product, is by devoting all possible attention to the invisible work unfolding beneath the surface.
Our company was founded on the synergy of a group of technical specialists with extensive experience in the galvanic and automation industries, and in the coating of luxury fashion goods.
Our combined know-how from the continuous evolvement of these competencies enables us to develop highly technological solutions, yet simple and effective – created around the needs of the client while protecting the environment.
THE DEPTH OF OUR VALUES
IN SUPPORT OF YOUR PROJECTS
Our installations are customised to assist any business in optimising its activities, and to obtain the best from their production processes. To reach this objective, each aspect of our work is inspired by certain fundamental principles which underscore our concept of professionalism.
UBERPLANTS ITALIA installations implement advanced technologies and the latest generation control and management systems to provide highly-innovative production solutions.
UBERPLANTS ITALIA installations prioritise safeguarding the environment by focusing on water savings and recycling, as well as in rationing energy resources.
The services and plants proposed by UBERPLANTS ITALIA to its clients are orientated towards optimising production processes, costs and energy management in order to guarantee maximum efficiency.
For UBERPLANTS ITALIA, 'efficiency' also means ease-of-use. That's why all our systems and plants are designed to be simple to install, to utilise and to maintain – and are customised on the basis of every client's needs.
Prevention and management of unforeseen incidents are essential in the protection of persons and facilities involved in the production cycle. To this end, UBERPLANTS ITALIA systems are produced and engineered to guarantee maximum safety.
UBERPLANTS ITALIA solutions do not only respond to clients' immediate needs, but are conceptualised to also be high-performing and efficient over time.
We build plants that integrate fully automated systems, to ensure complete autonomy of production processes. We offer manual systems of various sizes, suitable for carrying out any type of surface treatment.
INDUSTRIAL WASTEWATER TREATMENT AND PURIFICATION SYSTEMS
UBERPLANTS ITALIA designs and installs plants for the purification and treatment of processed and industrial wastewater. Chemical, physical and biological treatments allow the purification of water, thereby removing all undesirable substances in the form of sludge.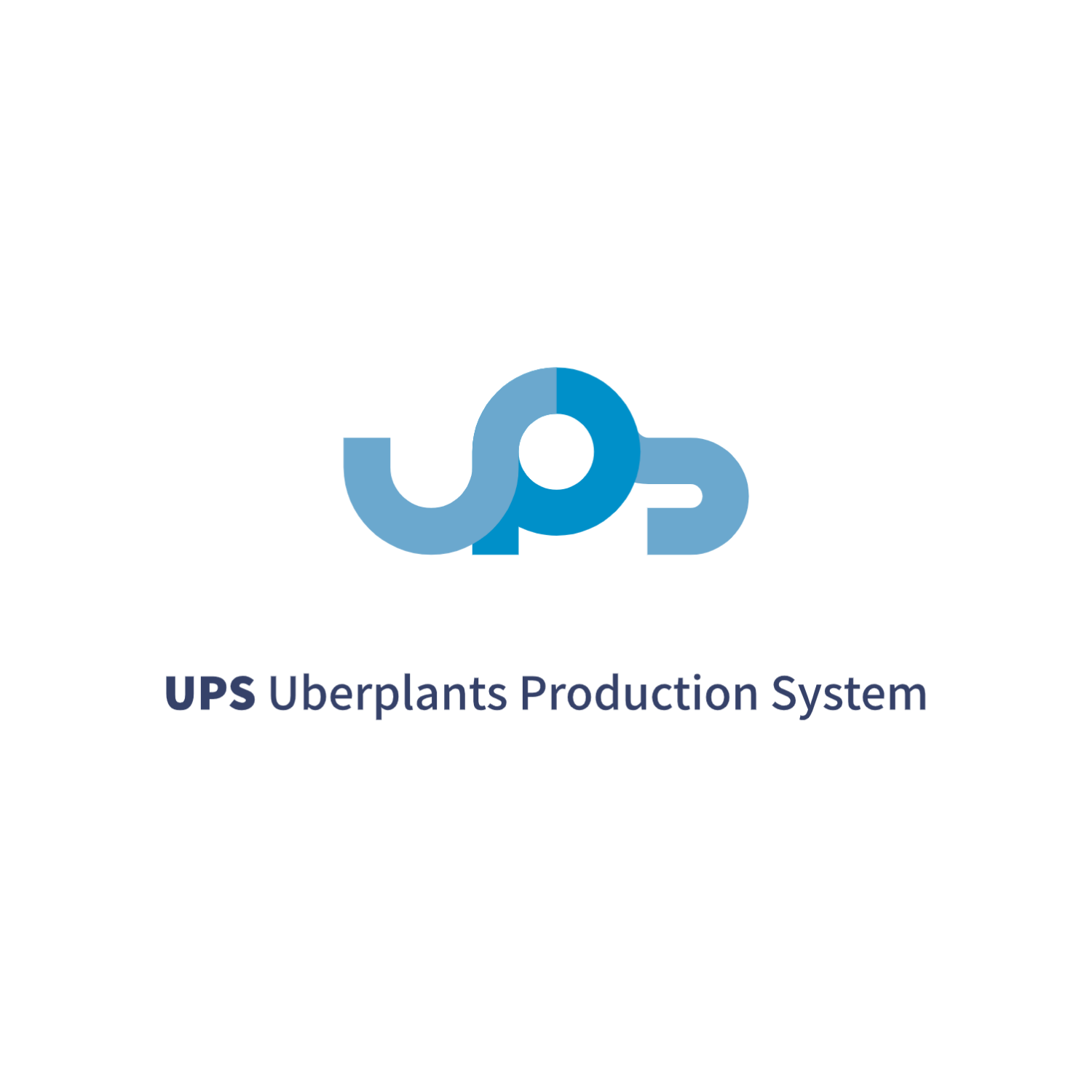 The innovative software for the complete traceability of production batches in manual galvanic.
UPS allows you to know, in real time, what and how each individual tank of the galvanic plant is working.
UBERPLANTS ITALIA is a young industrial entity, forming part of the LEM INDUSTRIES SPA Group, which is the most significant European corporation involved in the growth and development of start-ups and companies active in accessories and finishes of the most renowned luxury brands at the international level.
Contact us for more information